We believe that wine can have a positive impact on the environment by promoting innovative farming practices, and by creating strong connections between people who believe in change while pioneering producers who work to achieve it.
The Vino Family was founded to help create this connection.
We are building a Wine Club, a big family of like minded people who want to support the work of these brave and talented producers and drive the change together.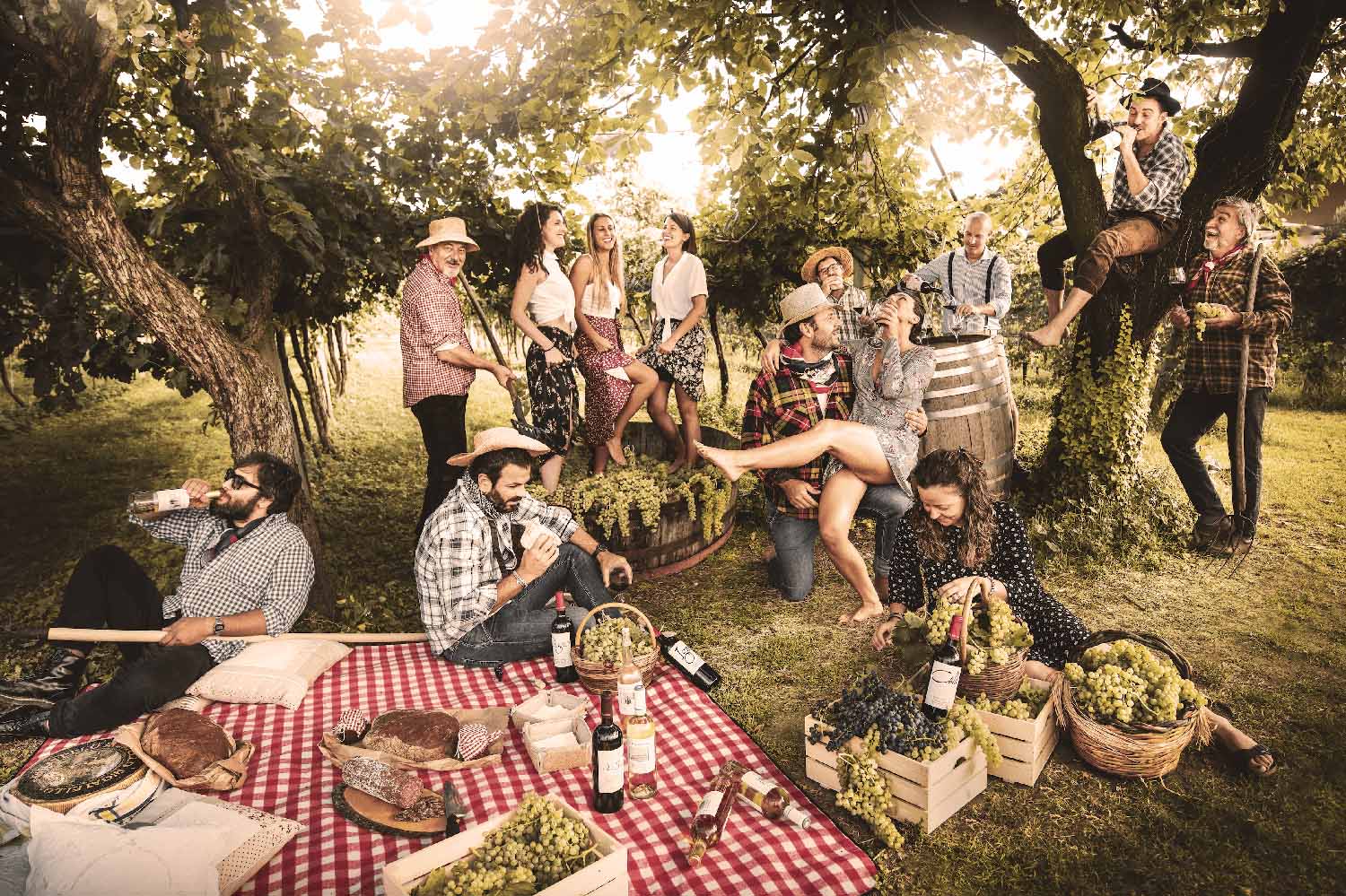 If you want to join the family sign up today to get a notification when we will bea ready to launch and free bottle of  wine in your first shipment!